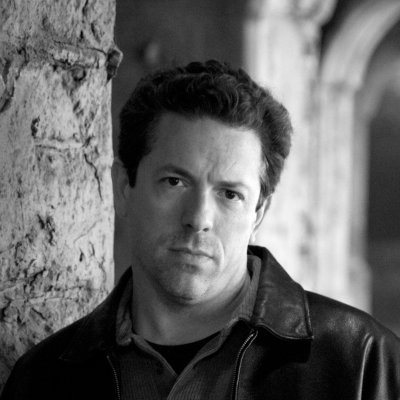 Richard Thomas
Chicago, Illinois
whatdoesnotkillme.com
BIO: Richard Thomas is the award-winning author of eight books—
Disintegration
and
Breaker
(Penguin Random House Alibi)
, Transubstantiate
,
Herniated Roots
,
Staring Into the Abyss, Tribulations, Spontaneous Human Combustion
(Turner Publishing), and
The Soul Standard
(Dzanc Books)
.
He has been nominated for the Bram Stoker, Shirley Jackson, Thriller, and Audie awards. His over 170 stories in print include
The Best Horror of the Year
(Volume Eleven),
Behold!: Oddities, Curiosities and Undefinable Wonders
(Bram Stoker winner),
Cemetery Dance
(twice)
,
PANK, storySouth, Gargoyle, Weird Fiction Review, Shallow Creek, The Seven Deadliest, Gutted: Beautiful Horror Stories, Qualia Nous, Chiral Mad
(numbers 2-4),
PRISMS,
and
Shivers VI
. Visit
www.whatdoesnotkillme.com
for more information.